As regards the movement of the arms and legs, you should bear in mind that when you wish to represent a man who by some chance has either to turn backwards or to one side, you must not make him move his feet and all his limbs in the same direction that he turns his head. Rather you should show the action proceeding by degrees and taking effect over the sets of joints; that is, those of the foot, the knee, the hip and the neck.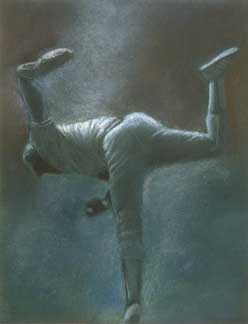 Draw the poses of people and the parts of their bodies so as to display the intent of their minds.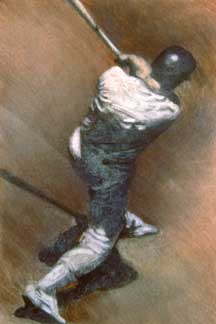 The first picture was nothing but a simple line drawn around the shadow of a man made by the sun on a wall.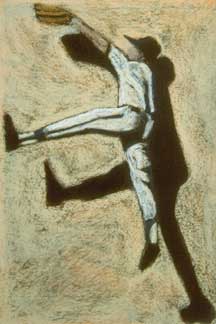 It is also good every so often to go away and relax a little for when you come back to your work your judgment will be better, since to remain constantly at work causes you to deceive yourself.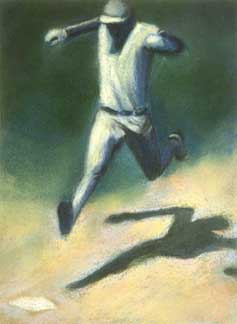 A picture or representation of human figures ought to be done in such a way that one who sees them may easily recognize from their attitudes what is passing through their minds. So if you have to represent a good man in the act of speaking let his gestures accord with the integrity of his words; and similarly, if you wish to depict a brutal man, make him with fierce movements flinging out his arms.